Everyone loves to make a resolution- they make us feel productive and improving! The only problem is keeping them can get a little tricky… Whether it is laziness, uncontrollable urges or just forgetfullness, life gets in the way. So here are a couple quick tips for a better you. Here's to 2018!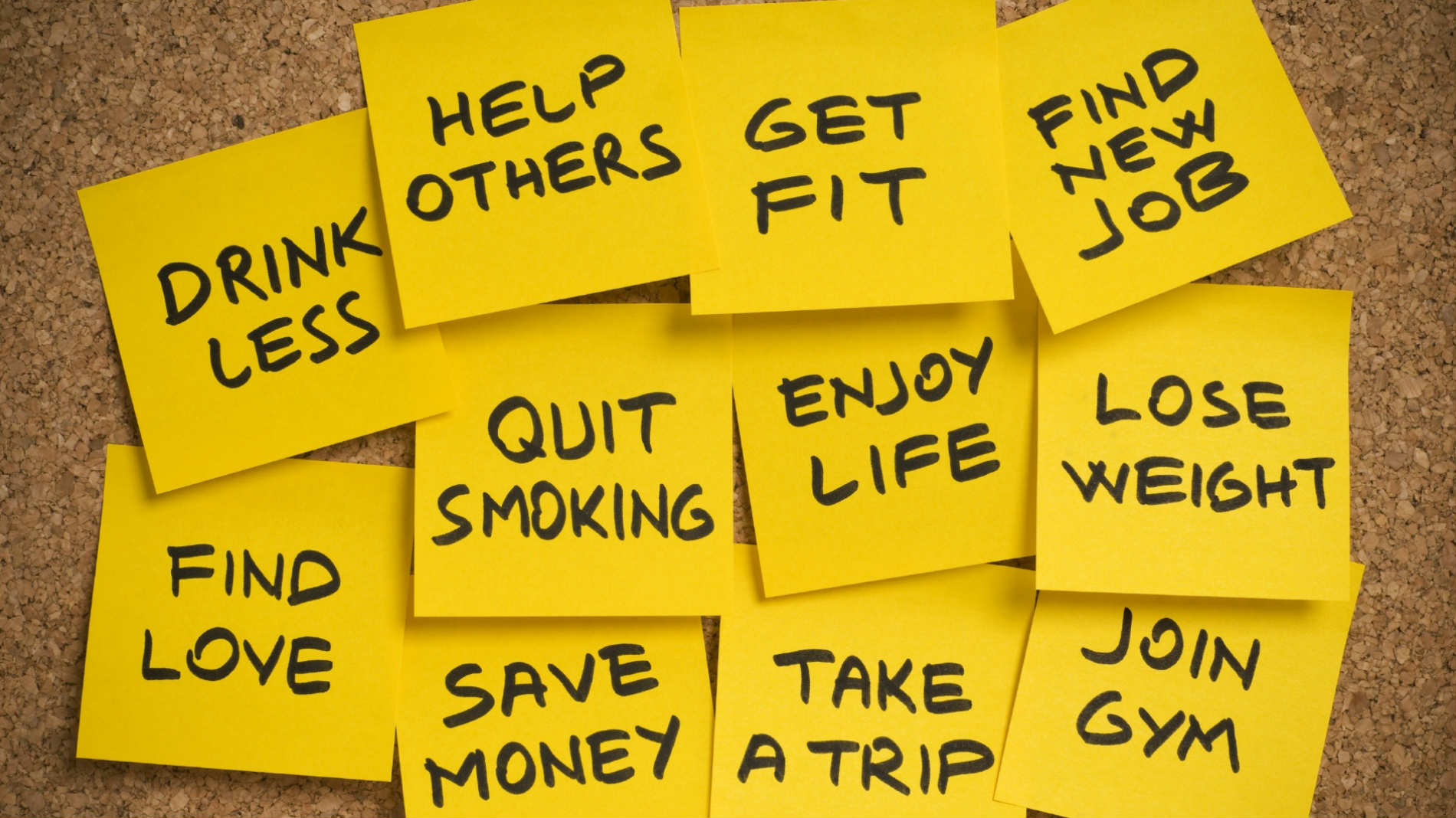 1.  Be Very Specific With Your Goals
Having a vauge resolution like "lose weight" seems impossible! Try to simplify and scrutinize the goal, like "drink more water" or "excercise during the commericials" or "no more hot cheetos". By zoning in on a problem area, the goal seems much more doable and not such a daunting challenge.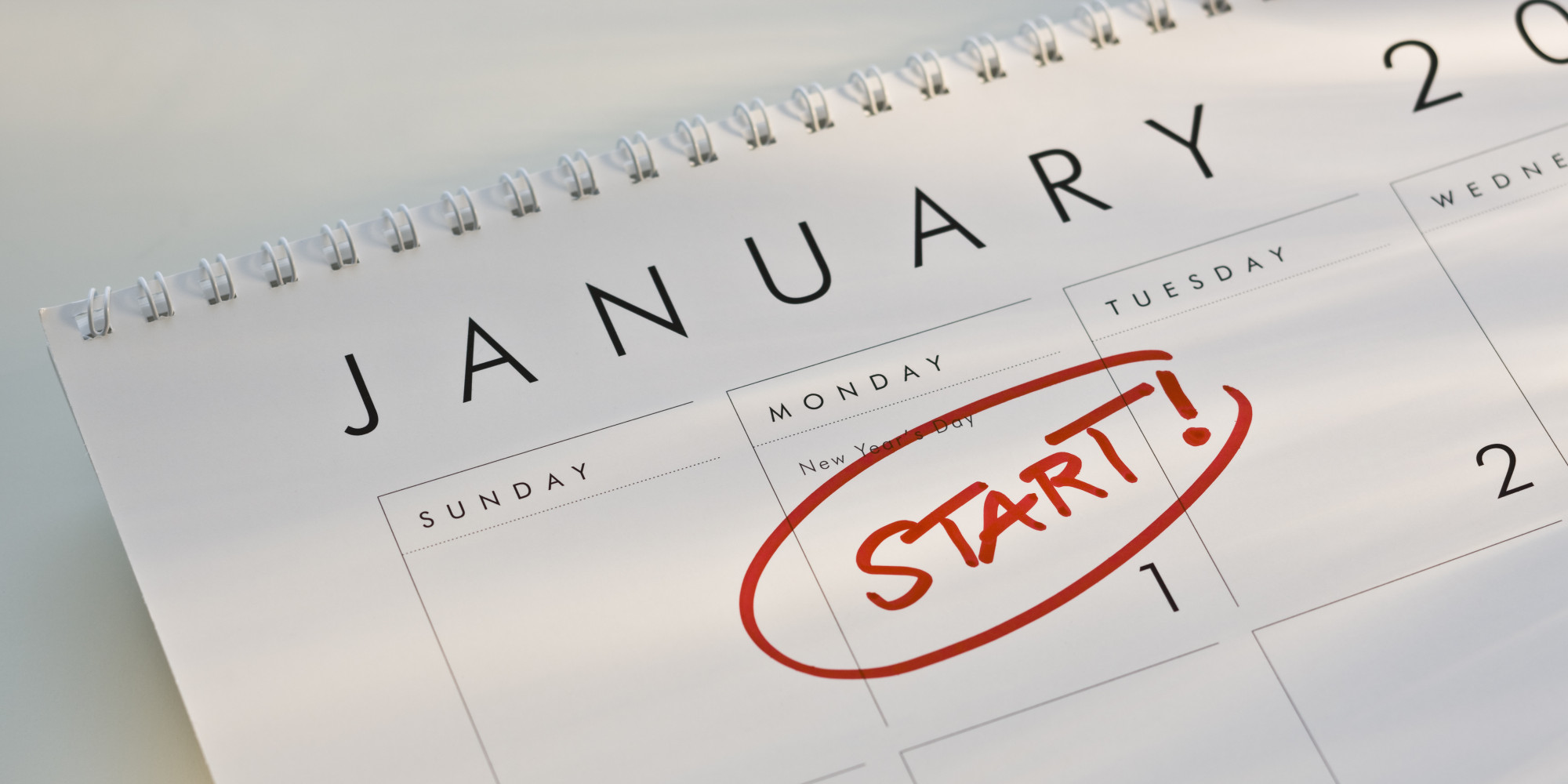 2. Don't Just Create a Goal! Help Yourself!
You've got to give yourself a way to get where you want to be, like a map. Give yourself time and a path to your dreams. Be nice to yourself!
3. Get Encouragment from Others!
Telling others about your goals will help you stick to them! It may also encourage others to stick to theirs! Band together with friends and family to improve.