15 Best After Christmas Sales to Shop – Part 2
Christmas may be over, but After Christmas sales are only just beginning! Here are a few of the top sales you should shop before they're done for another year.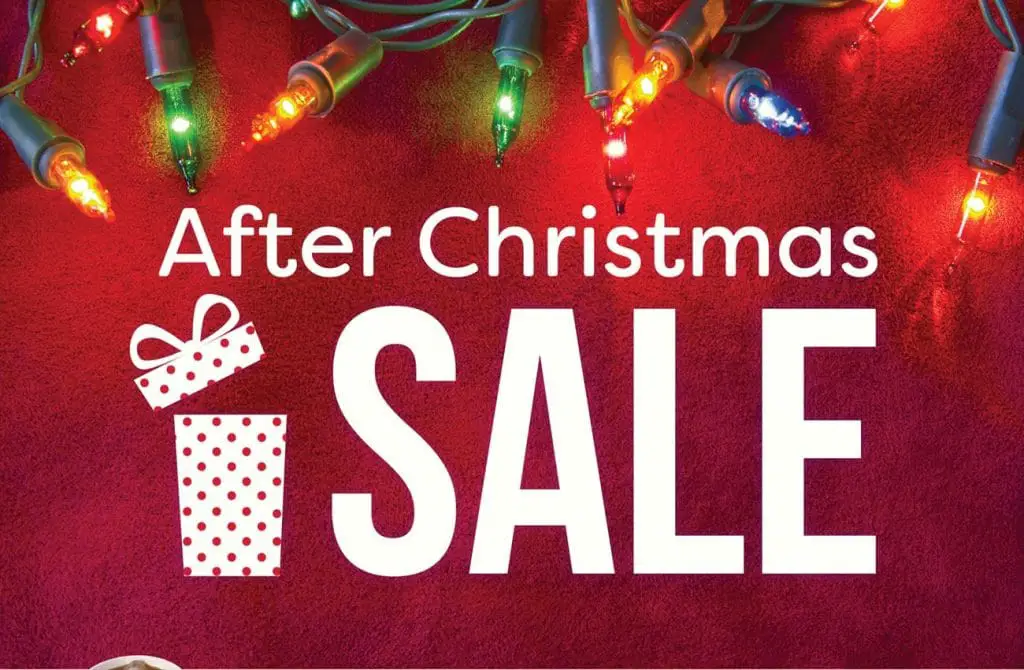 Holiday Decor
If you want to be the most impressively decorated house on the block, you'll need to plan for next year. Set a reminder to spend December 26 stocking up on everything from holiday lights to inflatable snowmen, and from pre-lit Christmas trees to sparkly tree toppers. Of course, there's a chance that these items could hit sale shelves just before Christmas, too.
Last year, Lowe's kicked off a Christmas clearance sale a couple of days before the holiday, offering shoppers the chance to grab last-minute decor for cheap.
However, buying decorations right before Christmas means you won't be able to leave them up long, unless you prefer to leave your house decorated year-round. So why not wait a few more days for the really good sales? Last year, Home Depot kicked off its sale on December 30 and took 50% to 75% off Christmas trees, lighting, and other decor. Shopping sales like that means you can deck the halls with savings in 2019, while everyone else is paying full price.
One visit to Goldwiser and you will make it your favorite place to buy and sell your precious metals!!!