New England Patriots star Rob Gronkowski's Massachusetts home was burglarized while he was away for Sunday's Super Bowl in Minnesota, authorities said today.
The burglary was reported to police at 6:18 p.m. Monday, Foxborough Police William Chief Baker said at a news conference this morning.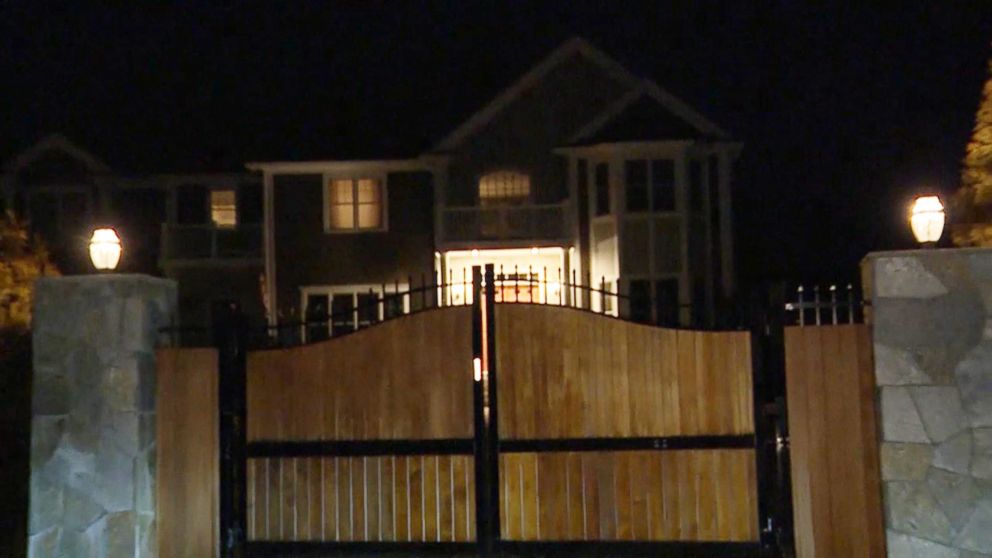 The exact timing of the break-in was not released but Baker said it took place while Gronkowski, 28, was in Minneapolis, where the Patriots lost to the Philadelphia Eagles by 8 points.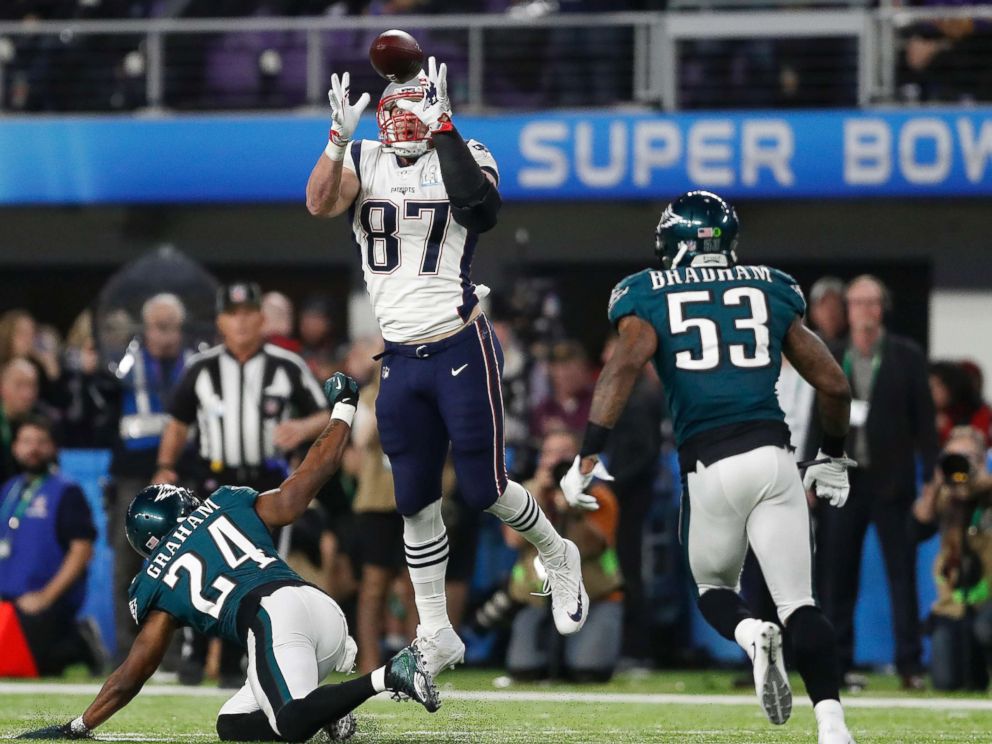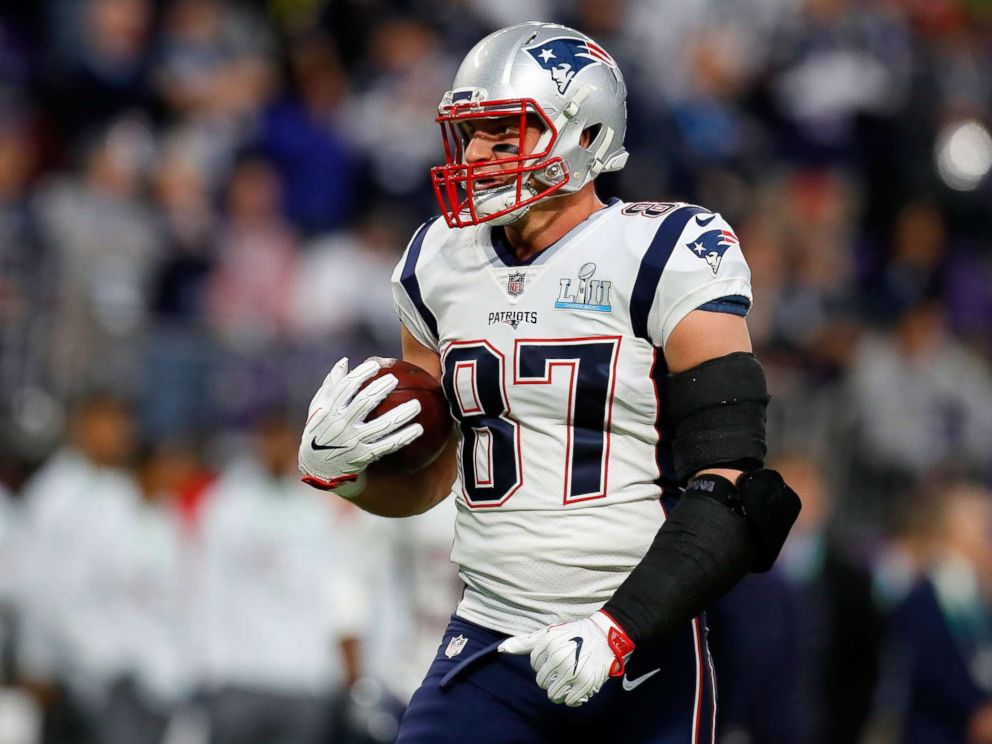 Some items were stolen from the star tight end's home, Baker said, though declining to identify them.
Authorities "consider this a routine property crime investigation from a police perspective," Baker said in a news release.
"We will have no further comment on the case until the case is solved," he added.
Los Angeles Dodgers right-fielder Yasiel Puig went through a similar experience during last year's World Series. While he was playing in Game 7 at Dodger Stadium, authorities arrived to his Los Angeles home and found a smashed window and missing property. The Dodgers lost the World Series to the Houston Astros.