The last time he spoke before Congress and the nation like this, President Donald Trumpmade a bold plea for Americans to end "small thinking" and unite after a long campaign.
"The time for trivial fights is behind us," the president declared last February, to a joint session of Congress.
Days later, Trump tweeted his infamous – and unfounded – accusation that President Barack Obama "had my 'wires tapped'" before the election.
Trump has proven that his words do not necessarily match his deeds – or the very many other words he might speak or tweet. That's essential context for the optimism he's promising at tonight's State of the Union address, where the official White House position is that the state of our union is "incredible."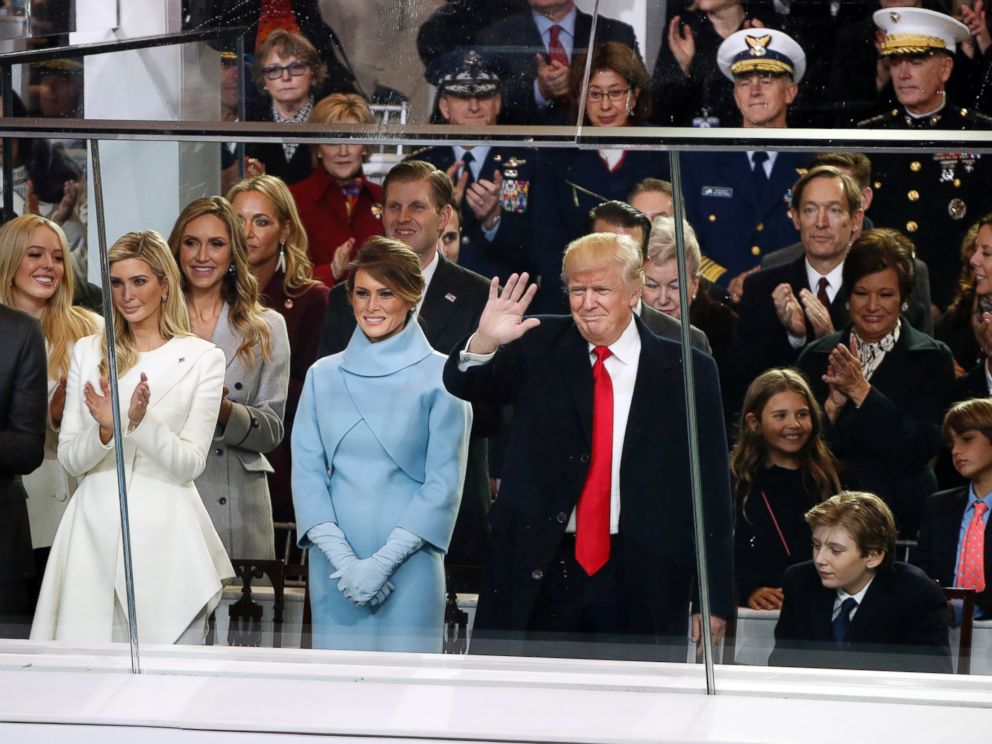 Even this moment is consumed by intrigue over secret memos, "deep state" conspiracies, political interference in investigations, and a Russia probe that gets to the foundations of democracy.
The president is set to deliver a new set of rallying cries, and he'll get his applause.
But it's not clear that even he will be marching in the direction he lays out.
The RUNDOWN with MaryAlice Parks
If the concern is political interference at the Justice Department – what message does it send that the deputy director at the FBI is leaving amidst questions over tensions with the White House?
Citizens want and should demand law enforcement agents be balanced, apolitical and trustworthy. If an agent is not – if an agent is suspected of harboring political motivations – there should probably be agreed upon methods for review, discipline or removal.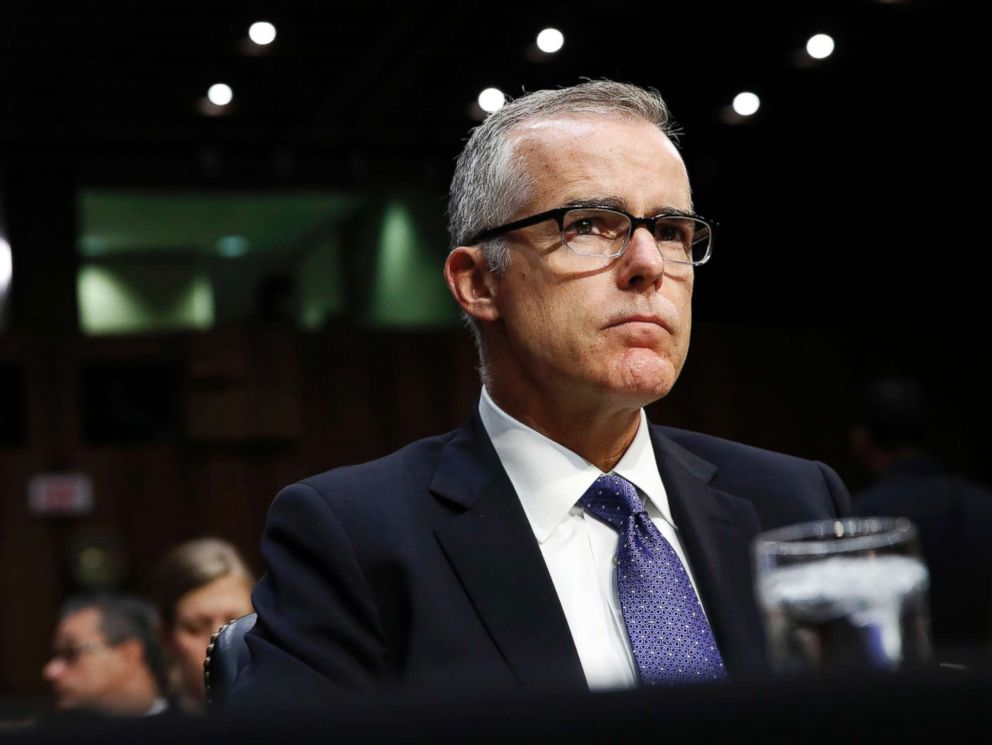 Right now, the muddled mess of finger-pointing and crying wolf in Washington does not feel helpful in addressing the potential underlying issues at the department, whether they stem from widespread bias or a trust deficit with the public.
When both sides call the other corrupt, who is leading?
These days, when Republicans say that even law enforcement cannot be trusted, they seem to suggest that only they can be.
The TIP with Emily Goodin
When President Trump delivers his State of the Union address, the faces of the Democratic resistance will be watching him from the House chamber visitors' gallery.
Every member of Congress gets one guest ticket to distribute (party leadership usually get more). Democrats have invited a diverse slate of guests that reflects some of the most controversial subjects of the day – DACA, sexual assault, gun violence, and fallout from the hurricane in Puerto Rico.
Sen. Kirsten Gillbrand is bringing Carmen Yulín Cruz, the mayor of San Juan, Puerto Rico.
"I hope Mayor Cruz's presence at #SOTU will remind the president and my colleagues in Congress of our urgent responsibility to help Puerto Rico fully recover and rebuild. Our fellow citizens must not be forgotten or left behind," the New York senator tweeted Monday. New York is home to a large Puerto Rican population.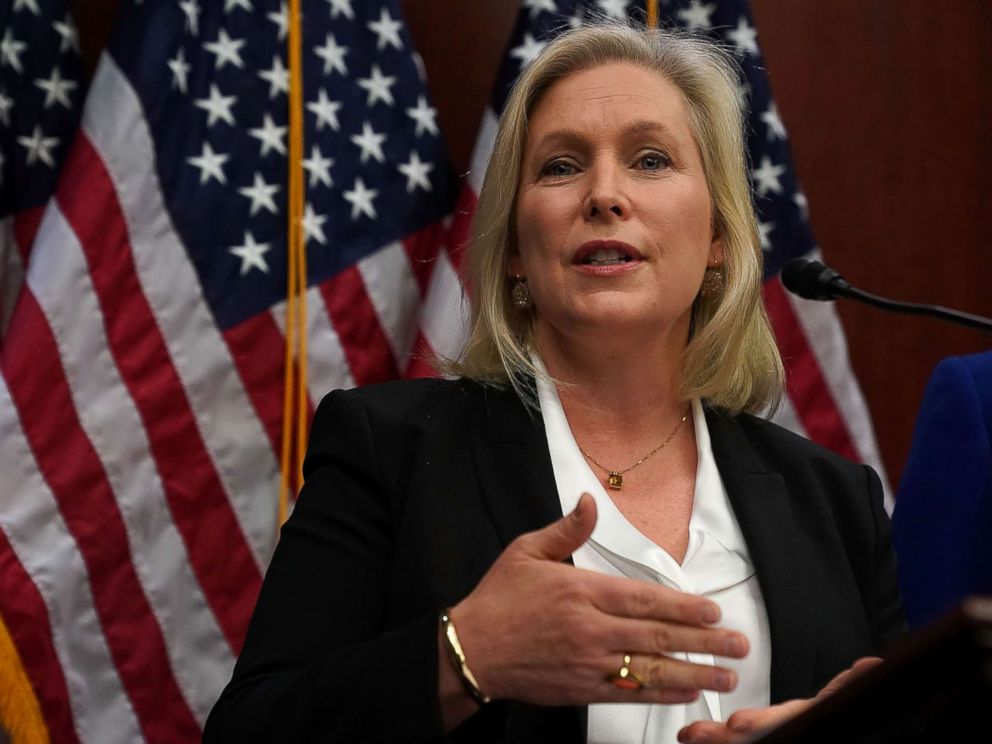 Rep. Joe Kennedy, who is giving the Democratic response, invited Staff Sergeant Patricia King, a transgender infantry soldier and native of Massachusetts.
Democratic Rep. Henry Cuellar of Texas is bringing Stephen Willeford, a member of the Sutherland Springs community, who witnessed the First Baptist Church shooting in November, as his guest.
California Rep. Jackie Speier, a leader in reforming how Congress deals with sexual harassment issues, is bringing Travis Moore, a former Capitol Hill staffer who "organized over 1,500 former congressional staff in demanding the House & Senate reform the broken complaint process," the lawmaker tweeted.
Rep. Ami Bera, D-Calif., is bringing Dr. Bennet Omalu, a Nigerian-born immigrant who discovered CTE in football players and, yes, he was played by Will Smith in the film "Concussion."
And at least 24 House Democrats will bring a Dreamer as their guest as will senators Dick Durbin and Cory Booker.